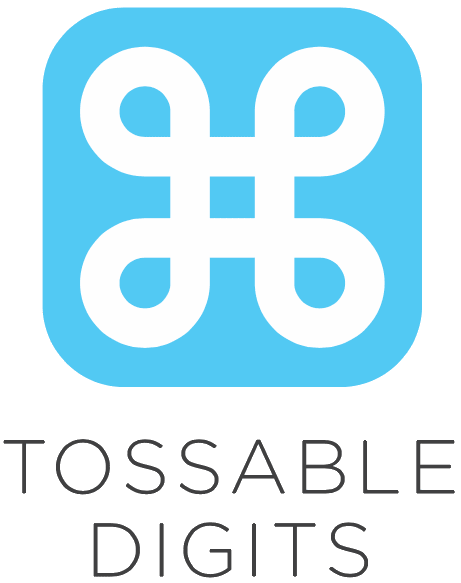 Unlimited Voicemail Included in Every Plan
Create custom greetings or use one of our pre-recorded messages. Each Virtual Number can have a unique configuration!
There are three different ways to check your voicemail by phone!
Each Virtual Number includes its own Voicemail box. You can change your greeting from the website or by phone. You can use the same greeting for each Voicemail box, or record and use different greetings for each. This allows you to have multiple "identities" for each Virtual Number if you´d like. 

Dial your Virtual Number from your forwarding phone. The system will detect that you are, in effect, calling yourself, and put you into our Voicemail system.

Dial your Virtual Number from a different phone with Voicemail enabled. When you hear your voicemail greeting, press # and you'll be asked for your Passcode.

Dial our Access Number from any phone, available once you are a customer, and enter your Virtual Number, including Country Code, and press pound (#). You'll be prompted for your Passcode, after which you can access your Voicemail.
Two other ways to check your voicemail are on our website by logging into your account and click the Voicemail link, and by having your voice messages emailed to you (link to Voicemail to Email).

You can either have your messages go to your forwarding phone's voicemail or to your Tossable Digits voicemail! PromptMeTM is an optional feature that, when turned on, plays a short message to you when you answer, requesting that you press 1 to accept the call, or press 2 to send them to Voicemail. If your forwarding phone's voicemail answers, the caller will still hear ringing for 10 more seconds as this message plays, and then we'll stop waiting for a response and take the message.

Now you can safely ignore calls and know that callers will hear your custom Virtual Number Voicemail and not reach your forwarding phone's voicemail.

---
Our Customers Love Tossable Digits
I have a cell number that I got years ago in LA, but I live and work in the Bay Area. All of my family, banks and friends have my LA number and I don't want to change it. Tossable Digits lets me have a local number that I can give out to clients for my business. It's an inexpensive way to get another number for people who run more than one business or just don't want to give out their personal number.
-- Pittsburg, California USA
As a professor, Tossable Digits is a truly marvelous and extraordinary way to protect one's privacy in a world where one frequently needs to give a phone number to students, colleagues and acquaintances. Thanks to Tosssble Digits, my home and cell numbers can be reserved for only my close friends and family.
-- Syracuse, New York USA
Our company executives travel to other states for private receptions which require an RSVP. It is a situation where we prefer to use the area code of the location as part of the RSVP number. I love the efficiency of use, convenience and excellent customer service. What more could one ask for?
-- Vero Beach, Florida USA
---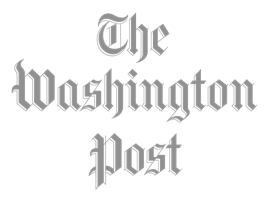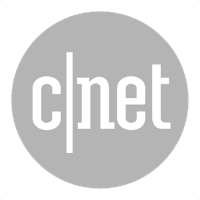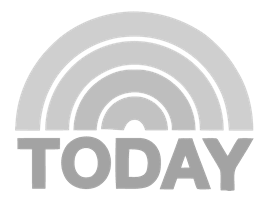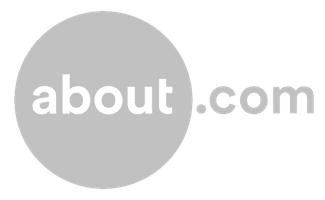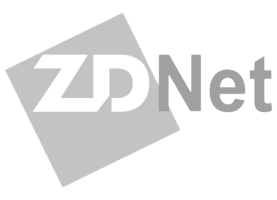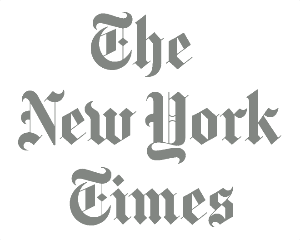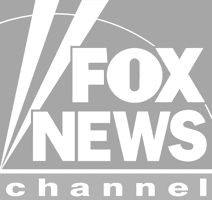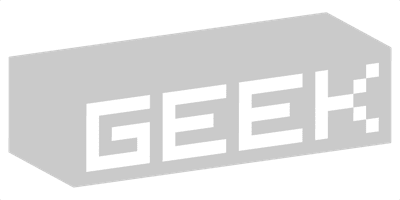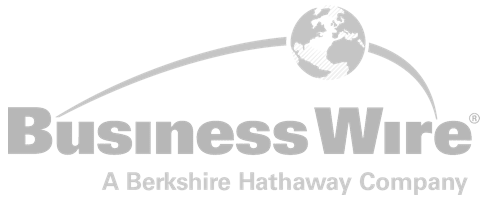 Every Feature Included
In Every Plan, No Contracts
Some of our popular features include...
Toll Free, Local & International Numbers
We have 0 Virtual Numbers currently in stock. Find the perfect number for you, right now.
Unlimited SMS, Call Recording & Voicemail
Every Virtual Number comes with all of our available Features.
No Contract Required, Cancel Anytime
Keep your Virtual Numbers for 2 minutes or 10 years. Our service is affordable and flexible to meet your unique needs.
SEE ALL FEATURES & PLANS