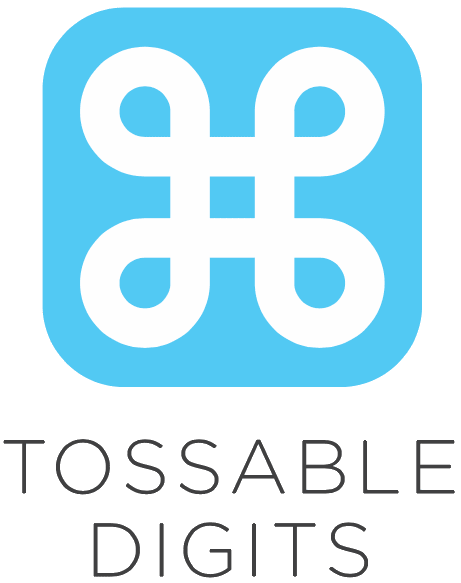 Unlimited Voicemail Included in Every Plan
Create custom greetings or use one of our pre-recorded messages. Each Virtual Number can have a unique configuration!
There are three different ways to check your voicemail by phone!
Each Virtual Number includes its own Voicemail box. You can change your greeting from the website or by phone. You can use the same greeting for each Voicemail box, or record and use different greetings for each. This allows you to have multiple "identities" for each Virtual Number if you´d like. 

Dial your Virtual Number from your forwarding phone. The system will detect that you are, in effect, calling yourself, and put you into our Voicemail system.

Dial your Virtual Number from a different phone with Voicemail enabled. When you hear your voicemail greeting, press # and you'll be asked for your Passcode.

Dial our Access Number from any phone, available once you are a customer, and enter your Virtual Number, including Country Code, and press pound (#). You'll be prompted for your Passcode, after which you can access your Voicemail.
Two other ways to check your voicemail are on our website by logging into your account and click the Voicemail link, and by having your voice messages emailed to you (link to Voicemail to Email).

You can either have your messages go to your forwarding phone's voicemail or to your Tossable Digits voicemail! PromptMeTM is an optional feature that, when turned on, plays a short message to you when you answer, requesting that you press 1 to accept the call, or press 2 to send them to Voicemail. If your forwarding phone's voicemail answers, the caller will still hear ringing for 10 more seconds as this message plays, and then we'll stop waiting for a response and take the message.

Now you can safely ignore calls and know that callers will hear your custom Virtual Number Voicemail and not reach your forwarding phone's voicemail.

---
Our Customers Love Tossable Digits
As JetSmarter's services expand worldwide, Tossable Digits enables our company to have local dial-in numbers from any location around the world.
-- Chief Financial Officer of JetSmarter, Fort Lauderdale, FL
This has really improved my business by giving my clients a peace of mind that they are dealing with a professional company. I love how you can record your calls and take messages. Even though I am always on the move it still sounds like I have a professional business when you call! [Ed. Joseph does have a professional business. :-)] Right now I'm blown away with what Tossable Digits can provide. I would recommend Tossable Digits because I have a lot of friends and family that are self-employed entrepreneurs like myself.... but I don't like giving out my sources too much. LOL
-- San Bernardino, California USA
I use Tossable Digits to keep a personal cell number I have had for 15+ years. It allows me to continue to have a personal number but not require me to carry around 2 phones. I love the ability to keep my old cell number without paying for the high cost of cell service.
-- Fishers, Indiana USA
---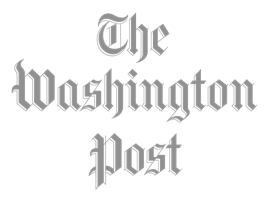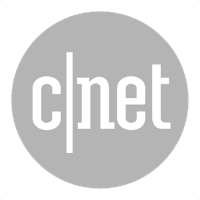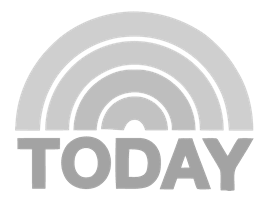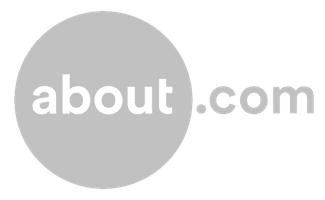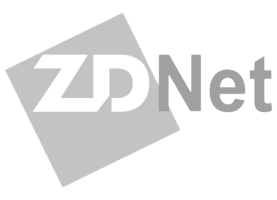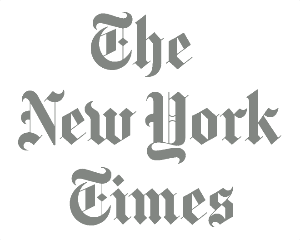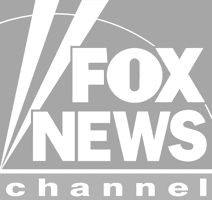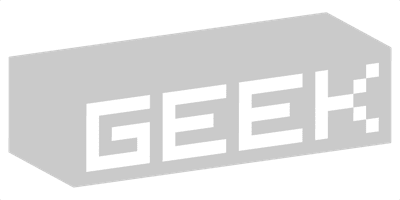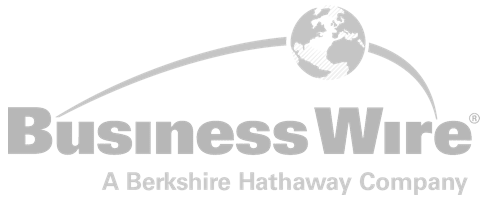 Every Feature Included
In Every Plan, No Contracts
Some of our popular features include...
Toll Free, Local & International Numbers
We have 0 Virtual Numbers currently in stock. Find the perfect number for you, right now.
Unlimited SMS, Call Recording & Voicemail
Every Virtual Number comes with all of our available Features.
No Contract Required, Cancel Anytime
Keep your Virtual Numbers for 2 minutes or 10 years. Our service is affordable and flexible to meet your unique needs.
SEE ALL FEATURES & PLANS