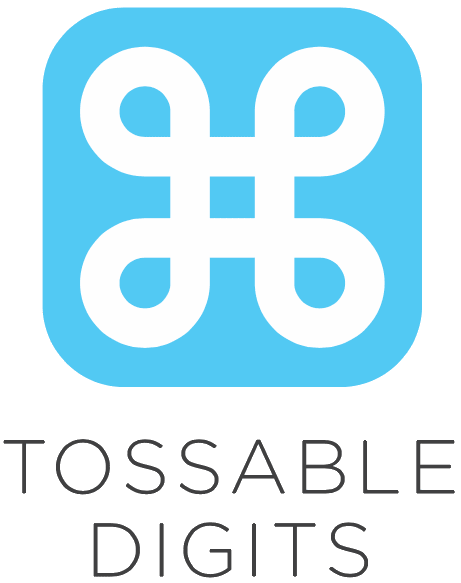 We offer Two-Factor Authentication because we Value Security
Add additional security to your account using an app-based Two-Factor Authentication, further protecting your phone numbers from unauthorized access.
Privacy and Security are two words you will hear a lot from us.
Unlike a lot of other virtual phone number companies (especially Google Voice), we put security first. We don´t sell or release information such as usage, or account information. We have been providing a discrete virtual phone number service since 2005, and we have an amazing reputation for it!

Two-Factor authentication
further secures your account to prevent unauthorized access to your account. If you use your Virtual Number to secure other accounts, securing your phone number from unauthorized access is vital.
We offer only TOTP or Time-Based One-Time Password support. This is because verification via SMS can be easily circumvented by insecure customer service practices at many wireless carriers. In one case, someone lost $8,000 after Verizon forwarded calls and texts to another person who only had the target's billing address. Because of this, we only support TOTP.

If you should ever lose your Secret or the OTP App, we generate 10 Backup Codes for your use. You can use these only once, as once they are used they are deleted. Contact Support if you need new ones. You can view these codes by clicking the "View Backup Codes" button once you are enrolled. These codes are longer than the TOTP Codes we use. Store them in a secured, locked place.

Setting up Two-Factor Authentication is easy Click
here
.
---
Our Customers Love Tossable Digits
Tossable Digits is an awesome problem. The problem with recommending it is that one gives away too much information about how one does things.
-- Lebanon, Kansas USA (The geographic center of the contiguous United States)
I've been using Tossable Digits since 2006. At first it was a novelty, but it quickly became an indispensable service I can't imaging living without. By the way, the service can also keep jerks at bay. Ha... a rhymie! Seriously though, it's fast, always on, and I especially appreciate the friendly and helpful staff!
-- Miami Florida USA
I love the fact that I can have a footprint in different area codes, which gives me the benefit of customers always perceiving me as local. 50% of my business exists because of Tossable Digits.
-- Larchmont, New York USA
---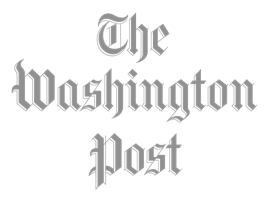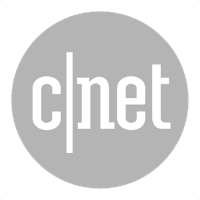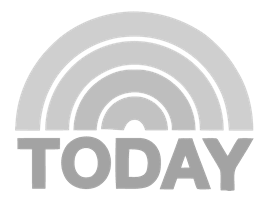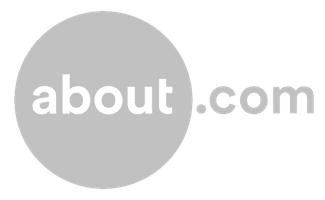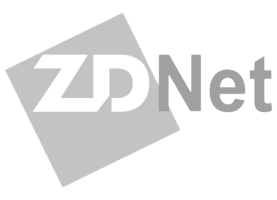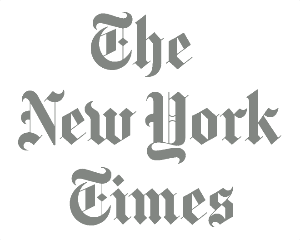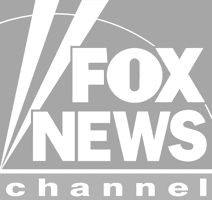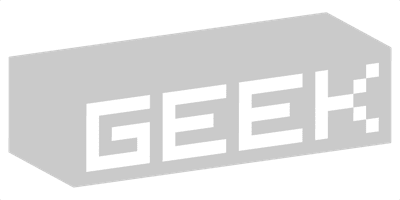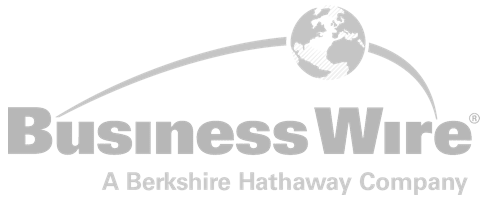 Every Feature Included
In Every Plan, No Contracts
Some of our popular features include...
Toll Free, Local & International Numbers
We have 0 Virtual Numbers currently in stock. Find the perfect number for you, right now.
Unlimited SMS, Call Recording & Voicemail
Every Virtual Number comes with all of our available Features.
No Contract Required, Cancel Anytime
Keep your Virtual Numbers for 2 minutes or 10 years. Our service is affordable and flexible to meet your unique needs.
SEE ALL FEATURES & PLANS