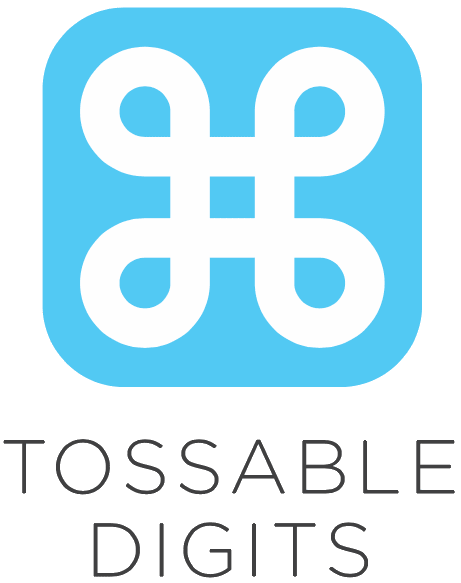 Control if you Display or Mask Your Caller ID
Send the Caller's Caller ID, your Virtual Number as Caller ID, or block Caller ID entirely.
We use Caller ID when forwarding calls to you to help you identify if the call is coming in through your Virtual Number or directly to your phone.
There are three settings you can use for Caller ID.
When forwarding calls, instead of showing the callers' number, we will show you the Virtual Number they called. That way you can decide to answer the call or not based solely on the Virtual Number they are calling. This setting is ideal when you won't know the Caller ID of most of the people calling you, but you'll know what they are calling about based on the number they dialed.
The Caller ID of the caller will still be available in your Call Logs on our website, so you can find out who called later.

Sometimes knowing WHO is calling is more important than what Virtual Number they called. This setting will send the Caller ID as the phone number the person is calling from. This option makes the Virtual Number work just like a regular phone would.

Effectively blocks Caller ID on forwarded calls. Sometimes you don't want calls forwarded from your Virtual Number to show up on your forwarding phone's phone bill. Use this option to make sure you get the calls but no Caller ID values will show up on your phone bill.

Another premium feature we offer is the ability to change the Caller ID (Outgoing) display to whatever name you´d like through Custom
Caller ID
Name.
---
Our Customers Love Tossable Digits
Tossable Digits is easy to use, priced about right and gives me the ability to create new numbers on demand as needed.
-- Milwaukee, Wisconsin USA
It works right away, its extremely reliable, easy to set up and use, and a really good bargain.
-- Brooklyn, New York USA
As a professor, Tossable Digits is a truly marvelous and extraordinary way to protect one's privacy in a world where one frequently needs to give a phone number to students, colleagues and acquaintances. Thanks to Tosssble Digits, my home and cell numbers can be reserved for only my close friends and family.
-- Syracuse, New York USA
---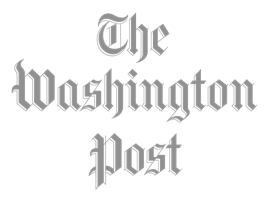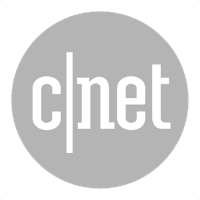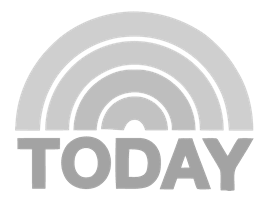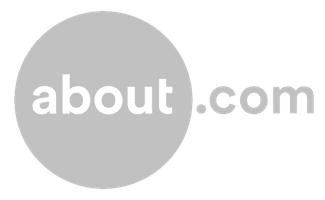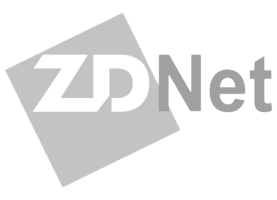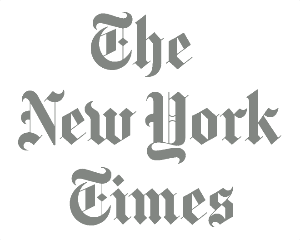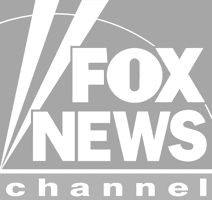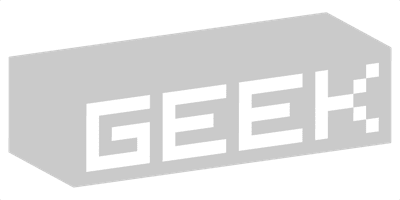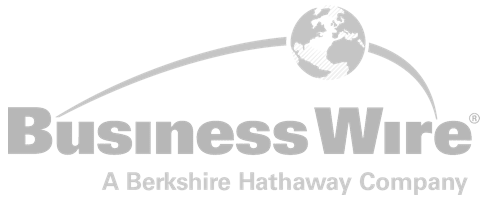 Every Feature Included
In Every Plan, No Contracts
Some of our popular features include...
Toll Free, Local & International Numbers
We have 0 Virtual Numbers currently in stock. Find the perfect number for you, right now.
Unlimited SMS, Call Recording & Voicemail
Every Virtual Number comes with all of our available Features.
No Contract Required, Cancel Anytime
Keep your Virtual Numbers for 2 minutes or 10 years. Our service is affordable and flexible to meet your unique needs.
SEE ALL FEATURES & PLANS