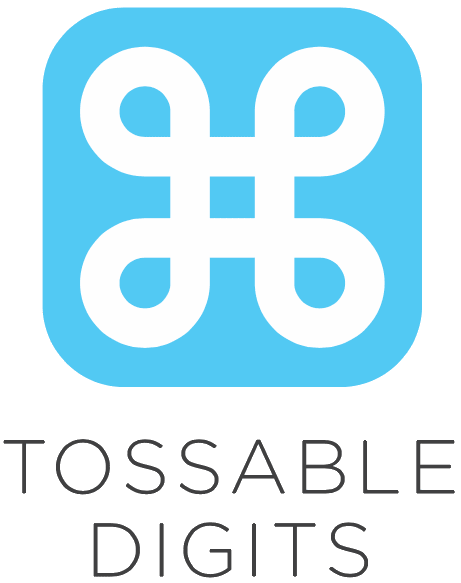 Manage Your Phone Calls However You'd Like
Enjoy the freedom of creating rules for all incoming calls as needed.
Call Rules allow you to make exceptions for specific callers based on their Caller ID.
Your default configuration forwards a call to your mobile phone. But for a specific caller, such as your Mom, you might want to forward it to your home phone. You can create a call rule for your Mom that forwards her calls to your Virtual Number to your home phone, while everyone else still forwards to your mobile phone.

You can also send annoying callers away by having them hear a Busy signal or even that your number is Disconnected, while all other callers get right through to you, enabling you to effectively create a blacklist.

There are four basic types of rules that can be set. You can mix and match these rules as needed, without limitation. With these rules, you can effectively create your own blacklist.
You can add multiple Caller ID rules for the same Forwarding Number and Description. Just separate each value with a comma. You can mix normal Caller ID and Wildcard Caller ID values. For example, if you want specific customers AND all of Illinois to reach a specific sales agent you can!

Specific Extension Rules are always applied before Global Rules, and rules with a full Caller ID number are always applied before Wildcard rules. For example, even if a Global Rule for "1312
*
" is set, you can add an Extension specific rule that is the same "1312
*
" to a different number, and that rule will be used by the system. Additionally if an Extension specific rule "1312
*
" is set, you can set an exception for a full number, such as "3125551000" that will be used, as it is more specific than the Wildcard rule. 
Manage Google Local Listings for Clients

Before Tossable Digits, you would have to tell your clients ahead of time that Google Local would be calling to verify their listing. With Forwarding Rules, you can make sure YOU get Google Local Phone Verification phone calls while your client gets the calls from their customers!

Tell Telemarketers Your Number is Disconnected

Telemarketers are annoying. Create a call rule for a telemarketer and set the action to "Disconnected" so when they call they'll take you off their list!

Transfer Clients to a Different Person

If you have handed off a client to a different person, just forward their calls to the new person. That way they get to the right person rather than bothering you because they didn't update their Contacts list or can't remember the new number to call.

---
Our Customers Love Tossable Digits
The service was easy to set up and just works without any maintenance. Sometimes I forget I'm using the service it works so well!
-- Santa Rita Guam
I use numbers from Tossable Digits with my tenants. I have two different numbers which allows me to know who is calling while keeping my real phone number private. I love knowing the type of call I'm getting when the phone rings. When I see my Virtual Number, I know in advance what the call is about. I would highly recommend Tossable Digits to anyone needing privacy and yet the ability to manage incoming calls. Great value in having privacy and information at the same time.
-- Louisville, Kentucky USA
Our company executives travel to other states for private receptions which require an RSVP. It is a situation where we prefer to use the area code of the location as part of the RSVP number. I love the efficiency of use, convenience and excellent customer service. What more could one ask for?
-- Vero Beach, Florida USA
---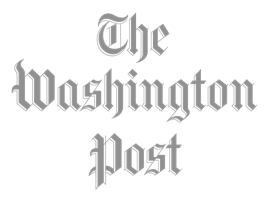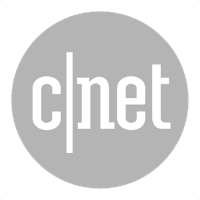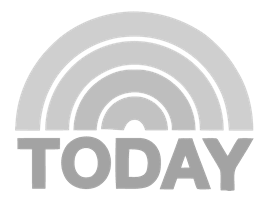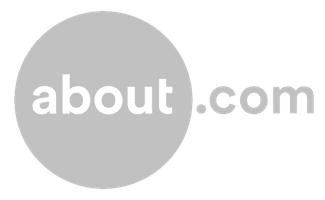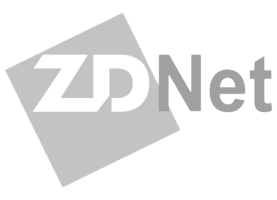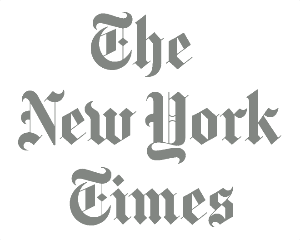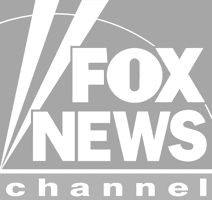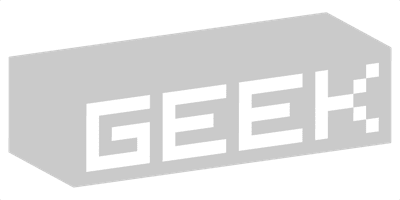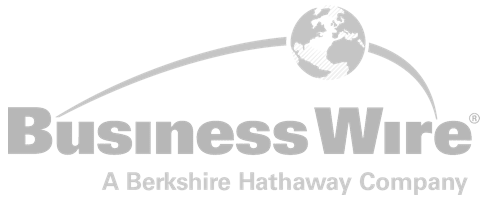 Every Feature Included
In Every Plan, No Contracts
Some of our popular features include...
Toll Free, Local & International Numbers
We have 0 Virtual Numbers currently in stock. Find the perfect number for you, right now.
Unlimited SMS, Call Recording & Voicemail
Every Virtual Number comes with all of our available Features.
No Contract Required, Cancel Anytime
Keep your Virtual Numbers for 2 minutes or 10 years. Our service is affordable and flexible to meet your unique needs.
SEE ALL FEATURES & PLANS