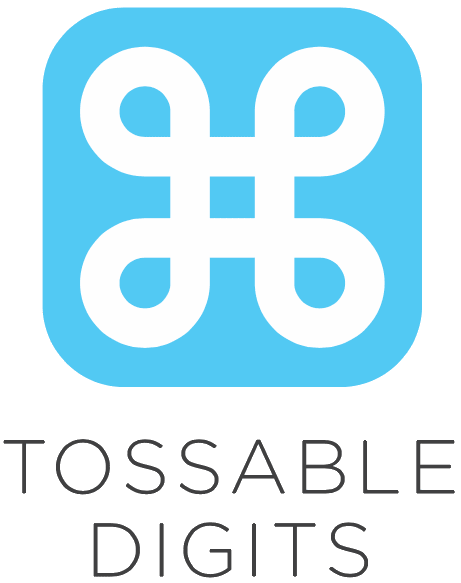 No Hardware Needed with Tossable Digits Phone Service
Keep your Old Phone System and Add as Many Phone Numbers as you need without any new hardware!
Tossable Digits virtual phone numbers work on any phone, anywhere, with absolutely no hardware or patches needed.
Our service allows you to purchase a second number (or as many as you need) and have them ring on your existing phone, even analog phones! 

Using the power of Caller ID to help you see if the call is made to your Virtual Number or to your analog phone number directly. By using Call Announce, you can have as many different phone numbers ring to your analog phone as you like.
Tossable Digits supports Call Waiting if it´s enabled on your analog phone. This way you can receive a second call when you are already on the phone, making sure callers do not get a busy signal. If you have Three-Way Calling on your analog phone, you can merge both virtual and direct calls together on the same call.
---
Our Customers Love Tossable Digits
I love the fact that I can have a footprint in different area codes, which gives me the benefit of customers always perceiving me as local. 50% of my business exists because of Tossable Digits.
-- Larchmont, New York USA
As a landlord that often rents apartments I need to advertise my number online. Once an apartment is rented, callers hear a message that it is rented and I don't have to answer any more calls.
-- Montreal, Quebec Canada
I love the ability to make outgoing calls showing my Virtual Numbers as my CallerID.
-- West Caldwell, New Jersey USA
---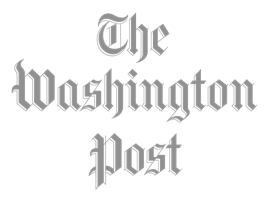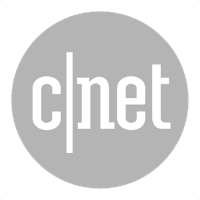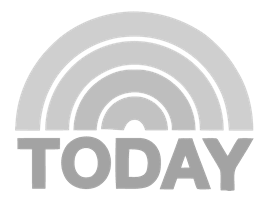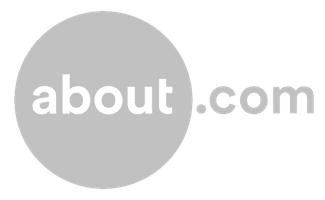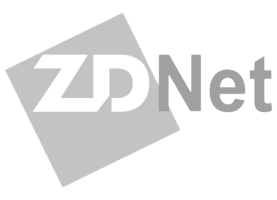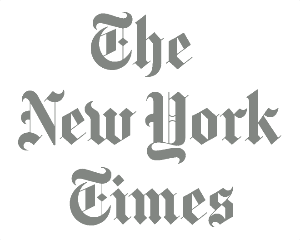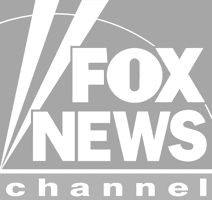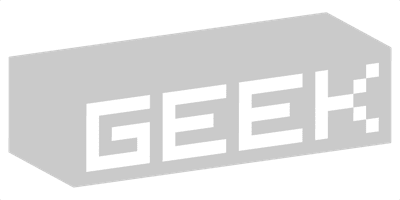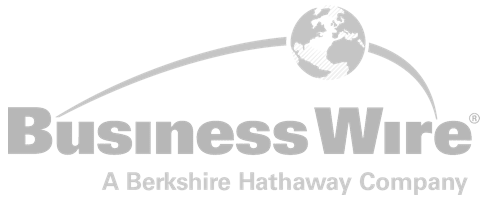 Every Feature Included
In Every Plan, No Contracts
Some of our popular features include...
Toll Free, Local & International Numbers
We have 0 Virtual Numbers currently in stock. Find the perfect number for you, right now.
Unlimited SMS, Call Recording & Voicemail
Every Virtual Number comes with all of our available Features.
No Contract Required, Cancel Anytime
Keep your Virtual Numbers for 2 minutes or 10 years. Our service is affordable and flexible to meet your unique needs.
SEE ALL FEATURES & PLANS