Businesses Need Virtual Phone Numbers. Here Are 10 Must-Have Features
Businesses need to move quickly in order to stay afloat. Customers expect fast responses, and the only way to make that happen is to interact directly with those customers. But installing apps or getting a second phone in order to track all of your communications is a hassle. That's where Virtual Phone Numbers with Tossable Digits come to the rescue.
Here are our Top 10 Features you need to stay in quick contact with customers, without buying new hardware or apps. All of which are included with your virtual phone number subscription.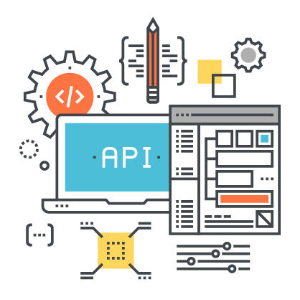 10. API Integration

Most businesses use multiple cloud services. The ability to integrate all of your Virtual Phone Numbers into those applications can provide a huge advantage. Link calls to your CRM, save Call Recordings, and integrate SMS into your communication platforms.
9. Call Announce
If you have several Virtual Phone Numbers, you may want a quick audio reminder of the purpose of that number. With Call Announce you hear a quick audio clip before connecting. This can prompt you about how to answer the call — "Hello" vs "Acme Corp." It also gives you some context about the call, putting you in the right mindset quickly.
8. Multiple Phone Numbers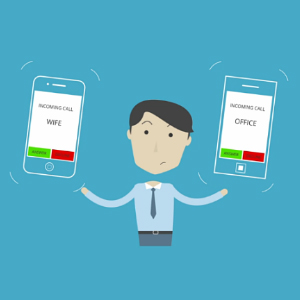 It can be advantageous and beneficial to have multiple phone numbers for a small business. Some examples include:
used car sales: a dedicated phone number assigned to each vehicle
mystery shopping: each shopper gets a dedicated phone number to use
advertising: each ad gets a phone number to track effectiveness and close rate
Adding new phone numbers in seconds provides a dynamic and cost-effective way to manage communications.
7. Call Rules
Some customers are more important than others, and some can be, well, annoying. Call Rules allow you to change the behavior of your Virtual Phone Number based on the CallerID of the caller.
If Jane is driving you nuts, create a Call Rule that sends her directly to Voicemail. If Bob is your #1 customer, then always forward his calls to the CEO or Account Manager. Annoying calls from other businesses can hear a message that your number is out of service. This powerful feature can really change how you do business and make your day more effective.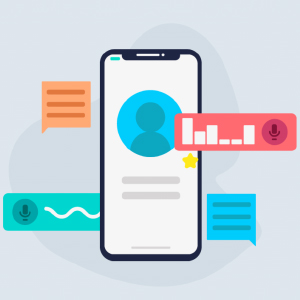 6. Call Recording
Call Recording provides a huge advantage in securely storing a recording of every phone call. You can get an email or access it on the web through an MP3 recording after the call. This can be vital for reviewing employees calls or reviewing details from a call.
5. Custom Greetings
You definitely want to have a professional-sounding Voicemail greeting. But you also want customers to know when they have called your business outside of your normal operating hours. Do Not Disturb offers a separate greeting from your normal Voicemail greeting that lets customers know your hours. You can also set expectations about when you'll return their call.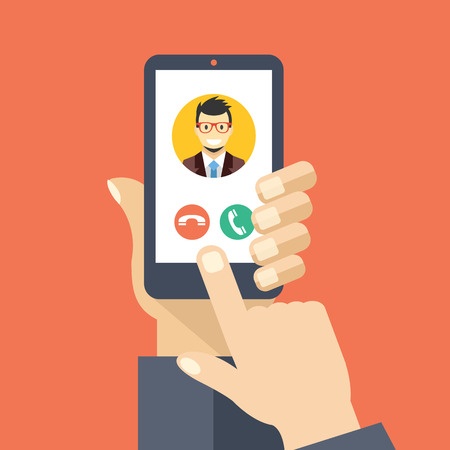 4. Call Screening
It would be amazing to know who is calling you before you answer. The Caller says their name and you hear who is calling. You get the choice to answer the call or send the call to Voicemail to handle later. This can help avoid problematic customers while promptly handling customers who truly drive your small businesses to success.
3. Robocall Blocking
Robocalls are at an all time high in the US. In 2018 alone, 47.8 billion robocalls happened. They are annoying and interrupt your focus on the things most important to small businesses.
According to Basex research, interruptions cost the U.S. economy $588 billion a year. If you are tolerating robocall interruptions at your company, you are jeopardizing your profits. Even worse, it takes an average of 23 minutes to return to the original task after an interruption.
A Virtual Phone Number with Robocall Blocking can reduce the number of unwanted phone calls to your business by 70-80%. This can give you more focused time to do the things that matter to your business, not a fake cruise.
2. Voicemail to Email
If you cannot or aren't able to answer the phone, Voicemail is handy. But trying to access them on a phone when you have employees who can handle the response is a pain. With Voicemail to Email, you can forward the Voicemail recording to one or more Email addresses. You can listen to them in your email app as an MP3 and get back to the customer quickly.
1. SMS Text Message Forwarding
You don't want to give out your personal mobile number to customers, but they want to text you. Customer SMS messages sent to your business Virtual Number instantly forward to your phone. Simply reply as you normally would. However, when you respond, the SMS will come from your Virtual Phone Number and not you personal mobile phone number. But all the conversations will still be in your Messages app on your phone!
You can forward those SMS messages to multiple phones. If you have a few employees, they can also respond directly to the customer. The messages are stored securely so you can review them anytime.
You can also read and reply to messages on the web. Wherever you are, you can easily reach customers.
Tossable Digits Delivers
Each one of these features is available and included in every Tossable Digits subscription. You can use just one phone number or hundreds and use just one or all of our features.
Tossable Digits provide a cost-effective, fast and easy way to create new and better ways to run small businesses communications.