Every Virtual Number
Includes Every Feature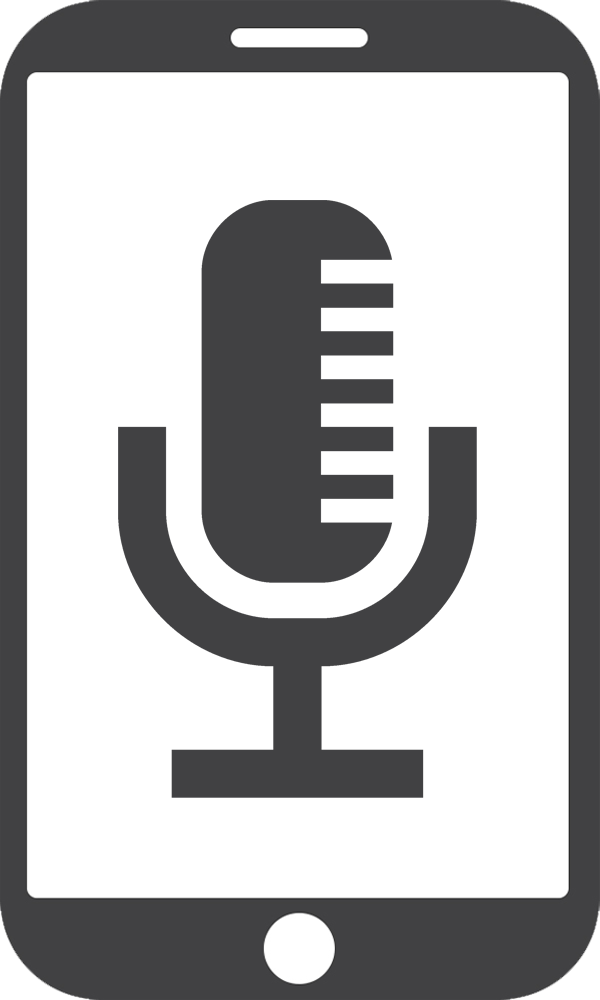 Call Recording
Record Every Call, Free. Never wonder again what someone said on your calls.
Voicemail
Unlimited Voicemail. Custom greetings or use one of our pre-recorded messages. Each Virtual Number can have a unique configuration.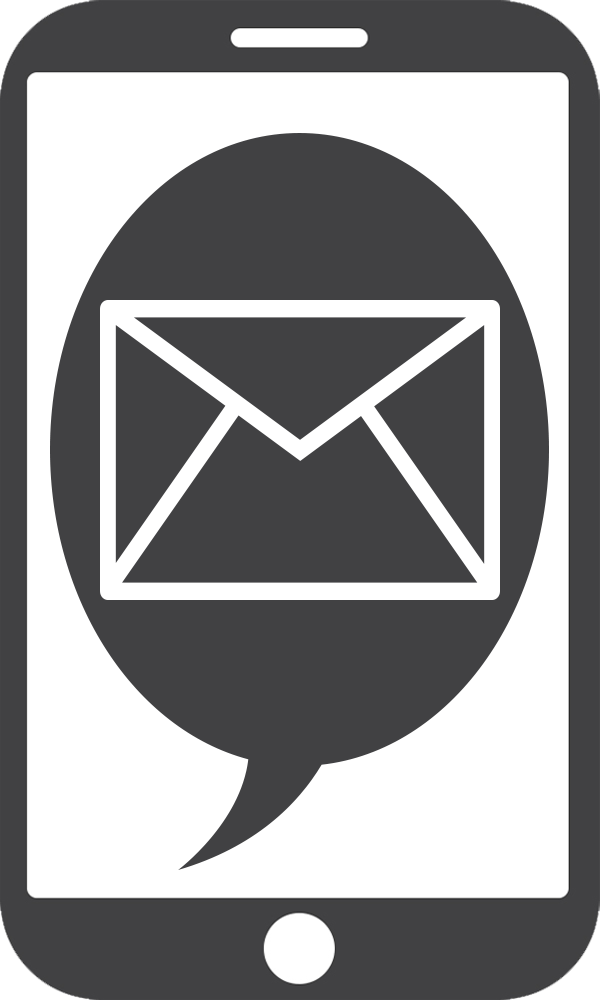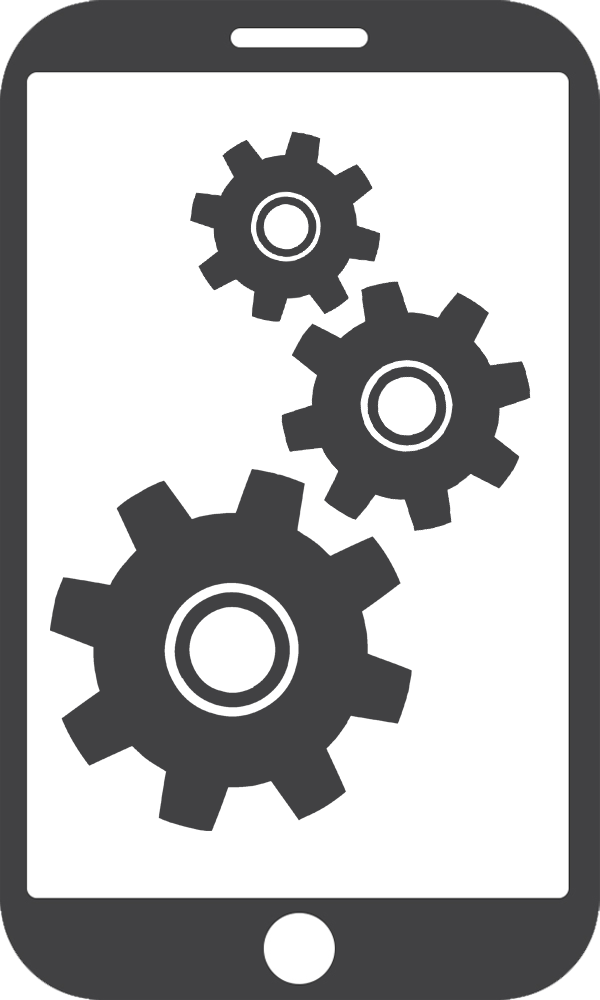 Call Rules
Set rules to handle calls differently based on the caller's CallerID. Send specific numbers straight to Voicemail without ringing on your phone.
Do Not Disturb
Based on the time of day, we can forward calls or just send them straight to Voicemail when you don't want to take calls.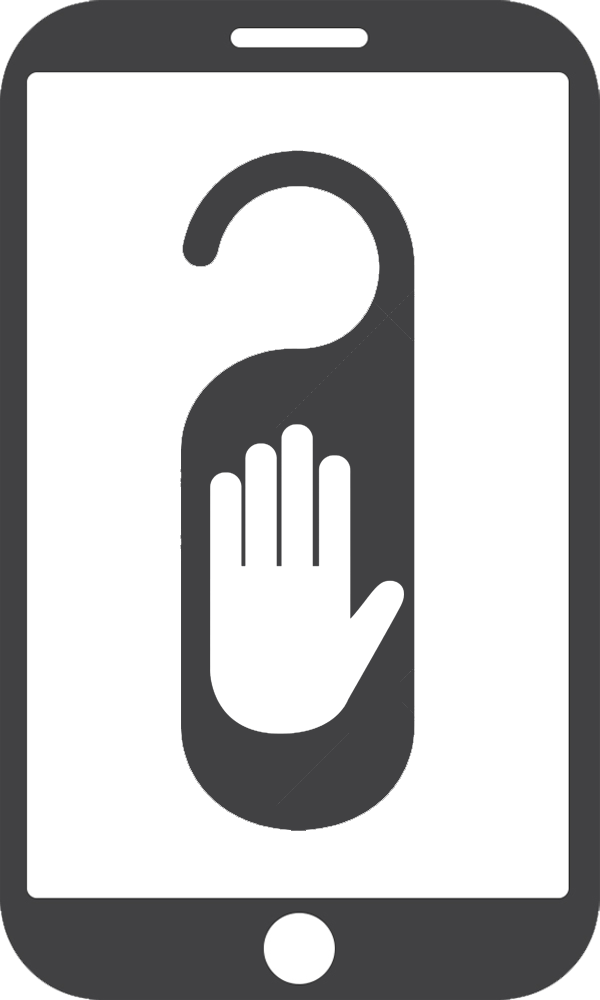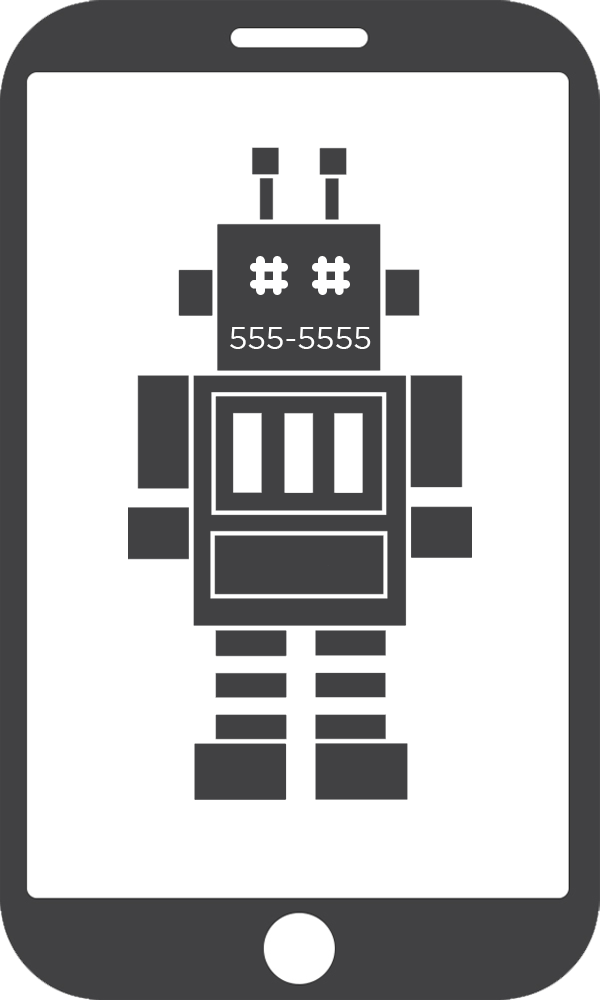 RoboCall Blocking
Nobody likes RoboCalls. We block them so you aren't bothered. You can unblock numbers with Call Rules.
Outdial
Return calls so that your Virtual Number shows up on their CallerID, keeping your real number private.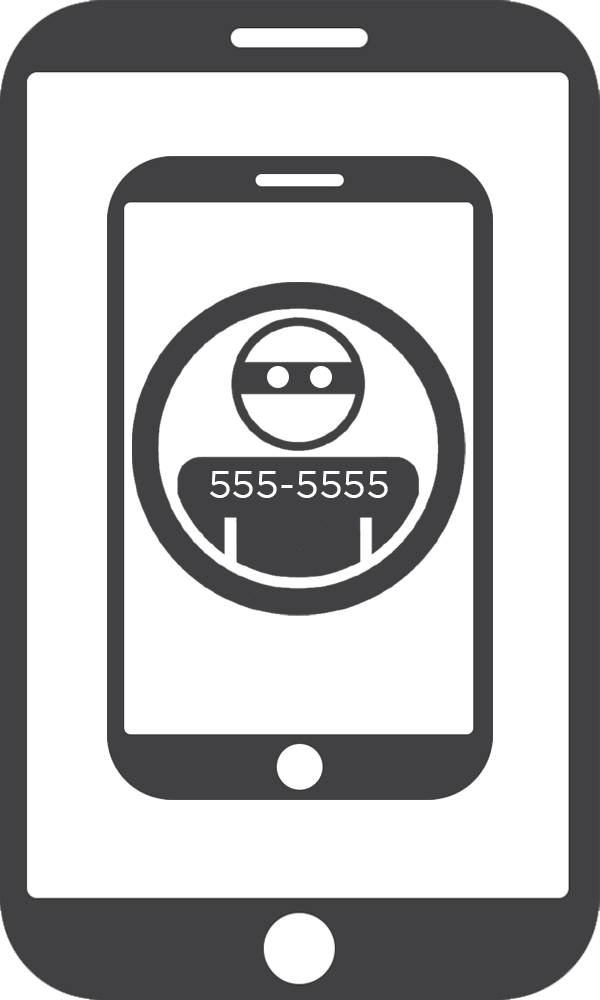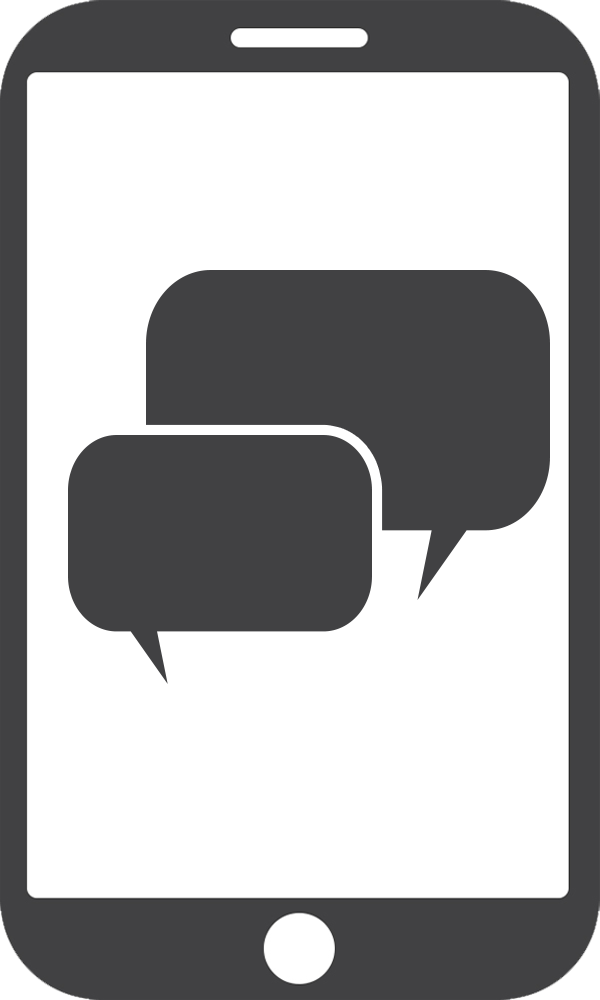 SMS Text Messaging*
Send and receive SMS Text Messages on our website or on your phone, no app necessary.
Call Announce
Before you are connected with a caller, hear a short message letting you know it is from your Virtual Number.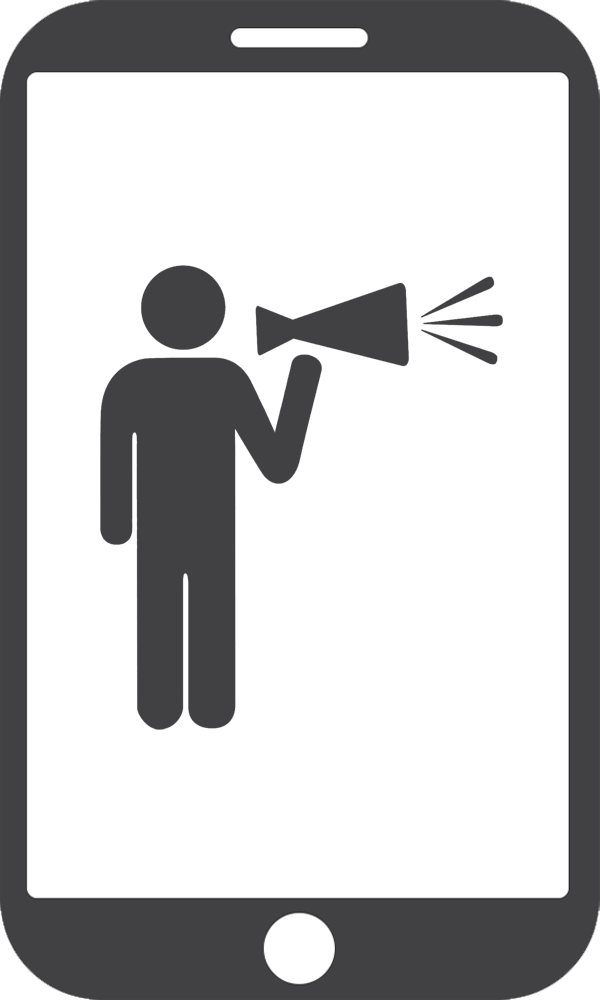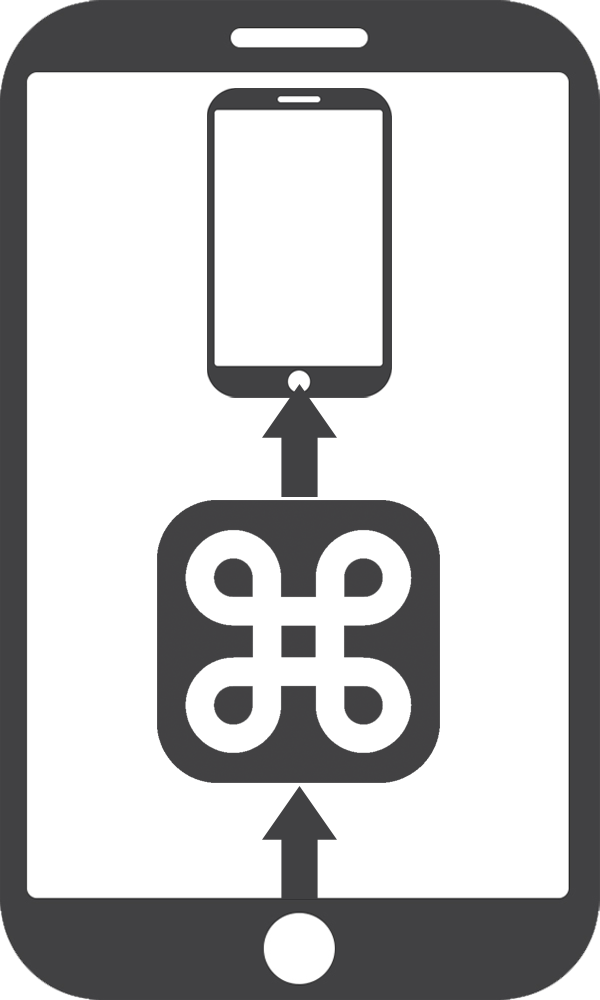 Call Forwarding
Forward calls made to your Virtual Numbers to your phone or any phone you like. Each Virtual Number can be configured differently.
CallerID Control
You control the CallerID we send to your phone when we forward a call. We can send the Caller's CallerID, your Virtual Number as CallerID, or block CallerID entirely.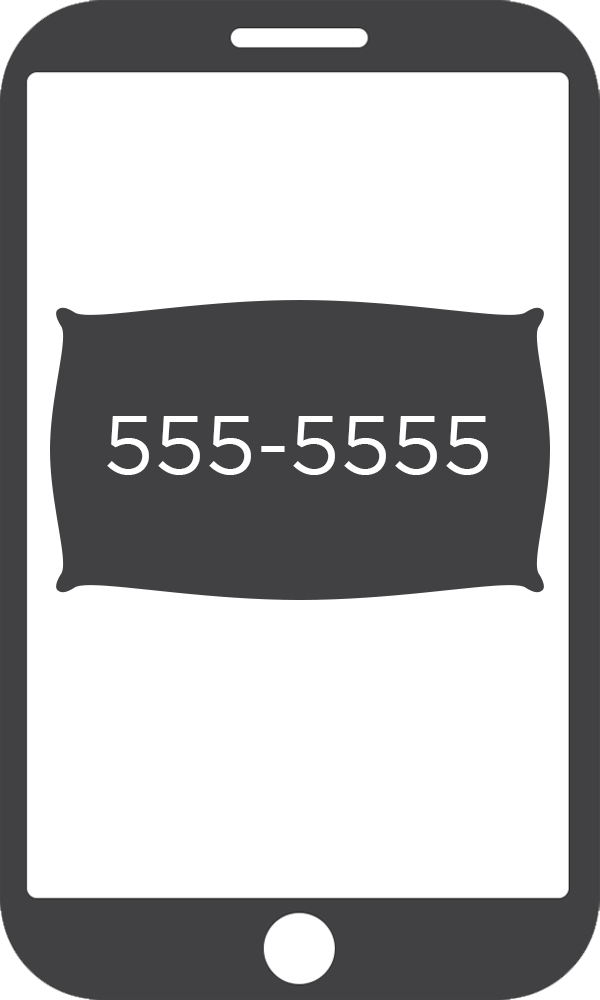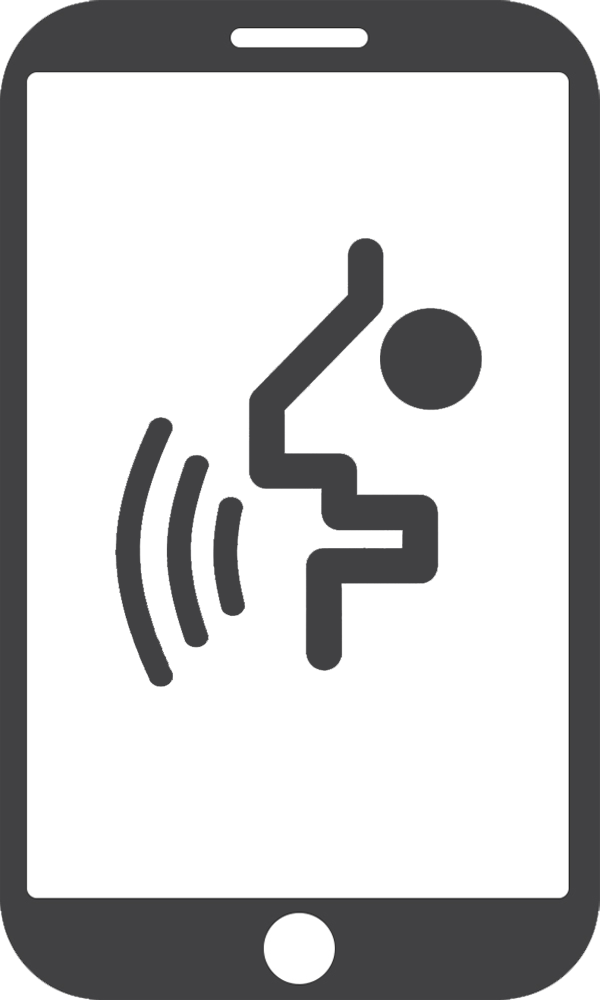 Screening
We will ask Callers to say their name before forwarding the call, giving you a chance to decide if you want to take their call or not.
* Incoming SMS only on US and Canada Virtual Numbers.
SMS Forwarding only to US and Canada mobile numbers.
Limitations apply.
1. People Call your Virtual Number
2. We Forward the Call to You on Any Phone
3. You Take the Call or Send to Voicemail